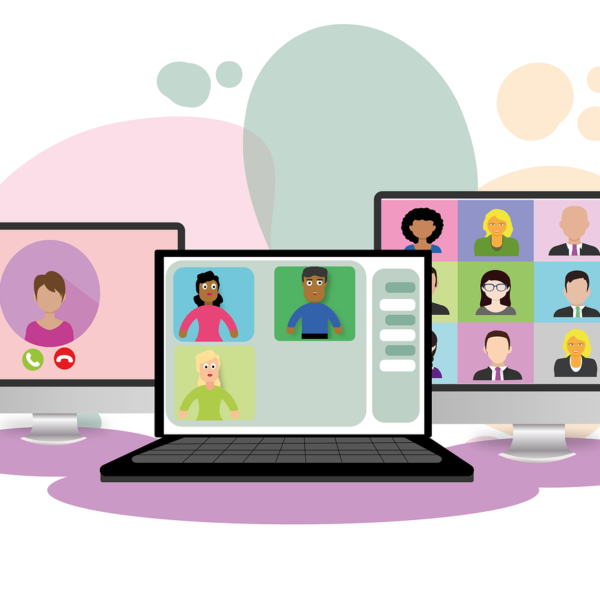 Are you ready to write your book? Do you need a little more support and guidance to get your book to market? Do you need an accountability and thought partner?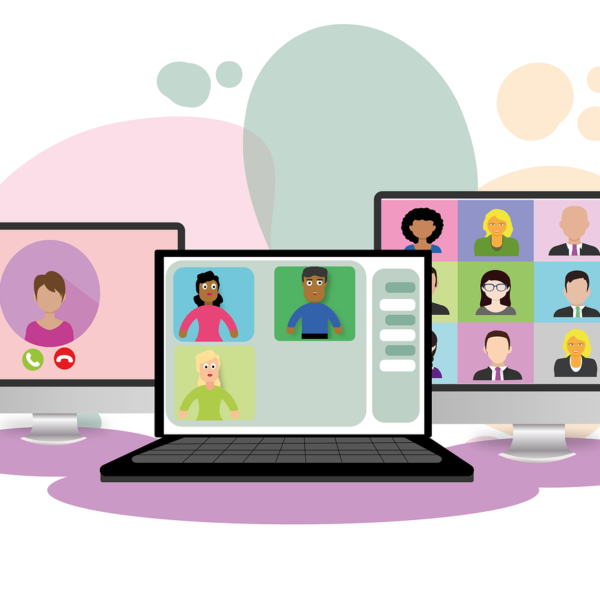 Would you like to have a conversation with the author?  Would you like her to read one of her books with your child(ren)?  Would you like to get some insights into your own self-publishing journey?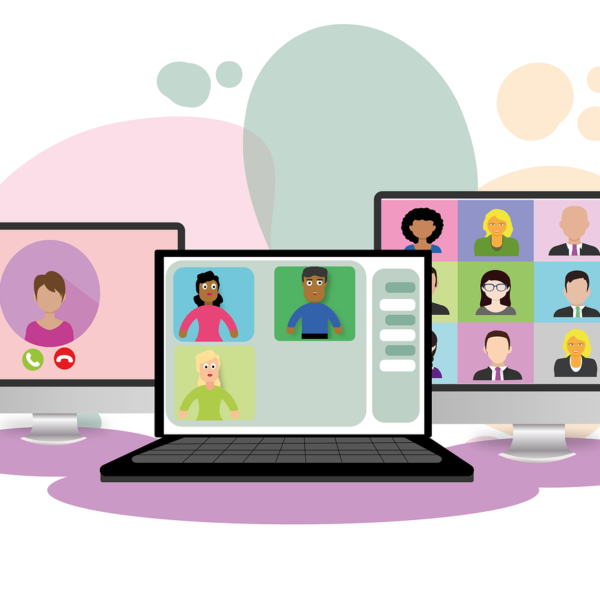 Do you want Dr. L.A. Smith to come visit your school, organization, conference, or event?  Do you want her to read to your class, or be a guest on your show or podcast?