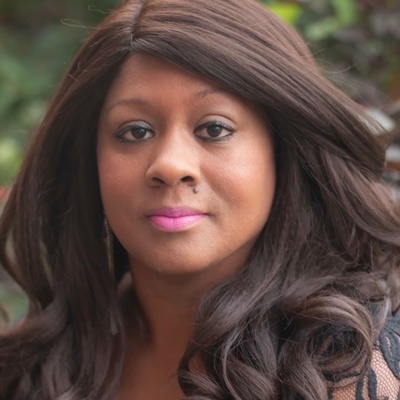 Dr. LaTisha Smith has always had an avid imagination. As an avid writer, Dr. Smith has authored several books, including, How You Get Him is How You Keep Him; Mama Always Knows Best; Boast, Quotes, and Loves Notes; and her 6-book Youth Empowerment Series (YES!). Her goal is to write books that will bring the inner laughter, emotion, and excitement out of readers and help confirm their love of literature. Dr. Smith believes sometimes you have to step outside of what is familiar and comfortable to find what you are truly good at.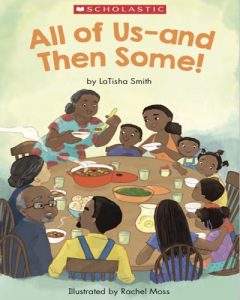 Recently Dr. L.A. Smith became a published author with the reputable Scholastic Publishing Company. Dr. Smith quotes:
"FOR OVER 100 YEARS- Scholastic, since its inception, has bought an endless dedication to reading and books that have filled many homes, classrooms, and bookshelves. What a dream realized for me to have this reputable organization entrust me to represent the brand, as I continue to impact the field- and spread my love of literacy for decades to come. I am so honored and blessed- and there is so much more from me to come!"
A Resident of St. Louis Missouri
Dr. Smith enjoys life with her two beautiful children. She appreciates the support of her mother, eight siblings, friends, sorority sisters, and a host of extended family and friends. She dedicates her life to the promotion of education, and preparing individuals to be successful in today's often challenging classroom environments. Dr. Smith believes that belief in a Higher Power, supportive family, close friends, and fulfilling career, makes the most wholesome and complete human beings. Dr. Smith encourages everyone to follow their life's destiny.