A Cup of "T"
Dr. L.A. Smith is known as "Tish" to all her family and friends.  For the purpose of this podcast, we will call and refer to her as "T."  A Cup of "T" as this podcast will be tilted, will serve as an informational platform and a encouragement forum for those who have experienced trauma and are starting the process of rebuilding.
T experienced a life altering event in November of 2018, that left her lifeless and clinging as she felt herself slowly fade, and made her peace with the Lord.  However, she was spared and has been since rebuilding her life and walking in her purpose as a servant and servant leader.  This podcast is her voice, her experiences, her resources, her research, her service to others in support of lives re-purposed and re-valued.
We hope that you will join us for a Cup of "T," as we have powerful conversations of hope and change.
View Introduction Episode Here: https://anchor.fm/drlasmith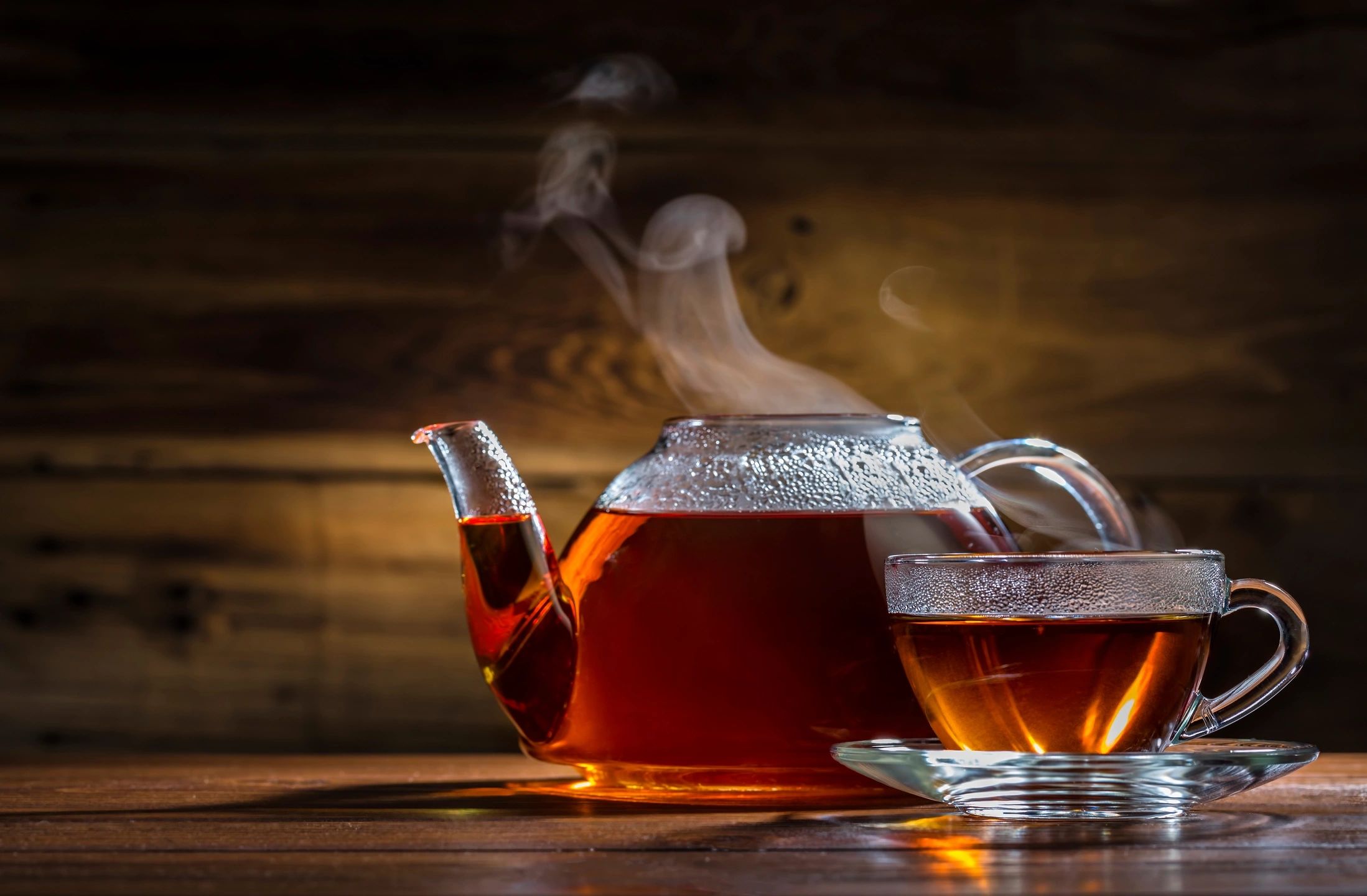 Next Steps...
If you have a related story or experience and would like to be featured on the show, please feel free to reach out to T at drlasmith@drlasmith.org.  Your voice could be the one that helps someone move from being victimized to being victimless!